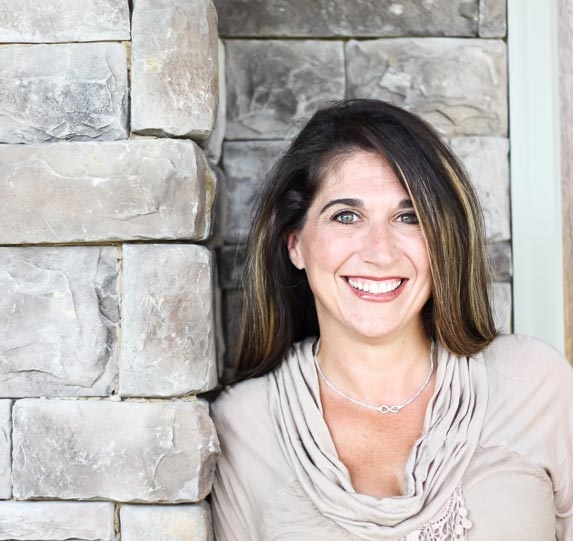 Mary Margaret Johnson, co-founder and supervisor at Restoration Counseling Center is a Licensed Professional Counselor, a Licensed Marriage and Family Therapist and a Certified Sex Therapist. Mary Margaret is compassionate and passionate about helping others has years of training and experience in working with individuals, couples and families who find themselves lacking the skills and insight needed to maintain healthy relationships with self and others.
Prior to coming to Franklin, Mary Margaret worked in private practice settings and for an eating disorder intensive outpatient program and before that, she had a career in Jackson, Miss., working in public relations. Her passion in counseling is in working with couples in crisis, adult surviviors of trauma and abuse, complex relationships and sexual intimacy barries. 
Mary Margaret goal is to help people develop skills, wisdom and insight necessary for lasting change, knowing many things in our lives hinder our ability to maintain healthy relationships. She practices from a gospel perspective of grace, compassion, acceptance and love. She seeks to help individuals mend shattered images of self, others and God, believing change requires attention to mind, body and spirit.
EDUCATION
Delta State University B.A. English B.A. Psychology
University Of Southern Mississippi M.A. Public Relations
Reformed Theological Seminary in Jackson M.A. Marriage and Family Therapy
Institute for Sexual Wholeness, Specialty in Sex Therapy 
CERTIFICATIONS AND ADVANCED TRAINING
Licensed Professional Counselor (TN License 1104)
Licensed Marriage and Family Therapist (TN License 2434)
ABCST Certified Sex Therapist
Enneagram Apprentice under Suzanne Stabile, author of Road Back to You and Path Between Us
Internal Family Systems Level I
Gottman Level I 
Gottman Level II
EFT Externship with Sue Johnson
To set up an appointment with Mary Margaret. you may contact her directly at 615-392-0913, email her at marymargaretej@gmail.com or visit her website at www.marymargaretjohnsonlmft.com