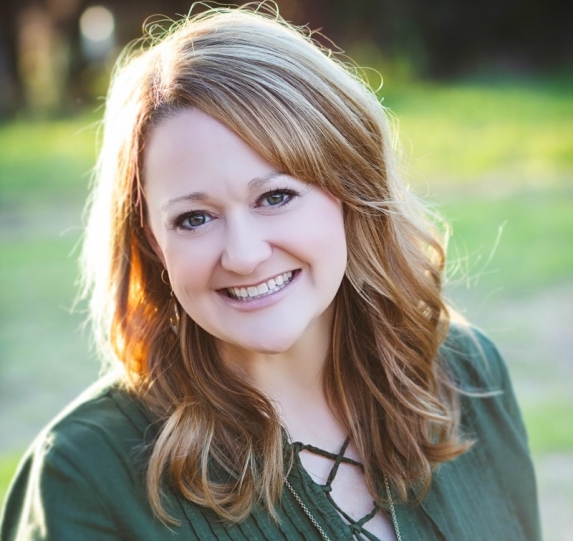 Angela Landry, co-founder and supervisor at Restoration Counseling Center, is a licensed Marriage and Family Therapist, a Nationally Certified Counselor, Certified Sex Therapist, Certified Complex Trauma Professional and Certified Brainspotting Therapist. She is a passionate individual seeking to help others gain greater freedom and satisfaction in life. 
In her career, Angela has counseled a spectrum of individuals, families, couples, groups and children in private and group settings. In addition, she worked with TN DCS to approve foster and adoption families for children in transition. She has experience helping those with severe mental disorders such as Dissociative Identity Disorder and Complex Post Traumatic Stress Disorder, among others. 
Angela favors a psychodynamic, experiential and attachment based approach that addresses spiritual and religious components to each client's personal and unique journey with God. This includes looking at past and present experiences to better determine what motivates behavior and intentions in the present.  If a client chooses, Angela willingly explores with them more enriching ways to fully experience God and His calling in their lives.
While Angela can and will work with a variety of clients, her primary areas of focus are working with individuals, couples and groups surrounding issues of trauma, sexual dysfunction or desire concerns and marital harmony. She is specialized to work with sexual dysfunctions of desire, pain, menopause and trauma.
EDUCATION
Trevecca Nazarene University:B.S. Behavioral Science, B.A. Religious Studies
Richmont Graduate University: M.A. Marriage and Family Therapy 
Richmont Graduate University: Certificate in Spirituality and Counseling
Richmont Graduate University through the Institute for Sexual Wholeness: Certificate in Sex Therapy
CERTIFICATIONS AND ADVANCED TRAINING
Licensed Marriage and Family Therapist (TN License #900)
NBCC Certified Counselor
ABCST Certified Sex Therapist
Certified Brainspotting Therapist with Brainspotting International
Certified Complex Trauma Professional Level II with Janina Fisher through IATP (International Assoc. of Trauma Professionals)
EMDR Level I and Level II; with continued Masters consultation
Gottman Level I and Level II
Her favorite quote: "It is not the critic who counts; not the man who points out how the strong man stumbles, or where the doer of deeds could have done them better. The credit belongs to the man who is actually in the arena, whose face is marred by dust and sweat and blood; who strives valiantly; who errs, who comes short again and again, because there is no effort without error and shortcoming; but who does actually strive to do the deeds; who knows great enthusiasms, the great devotions; who spends himself in a worthy cause; who at the best knows in the end the triumph of high achievement, and who at the worst, if he fails, at least fails while daring greatly…"– Pres. Theodore Roosevelt
To set up an appointment with Angela you may contact her directly. 
Link to phone and website (restorationcounselingtn@gmail.com, 615-852-5192);
Angela is an approved AAMFT supervisor for those seeking LMFT licensing in the State of TN.